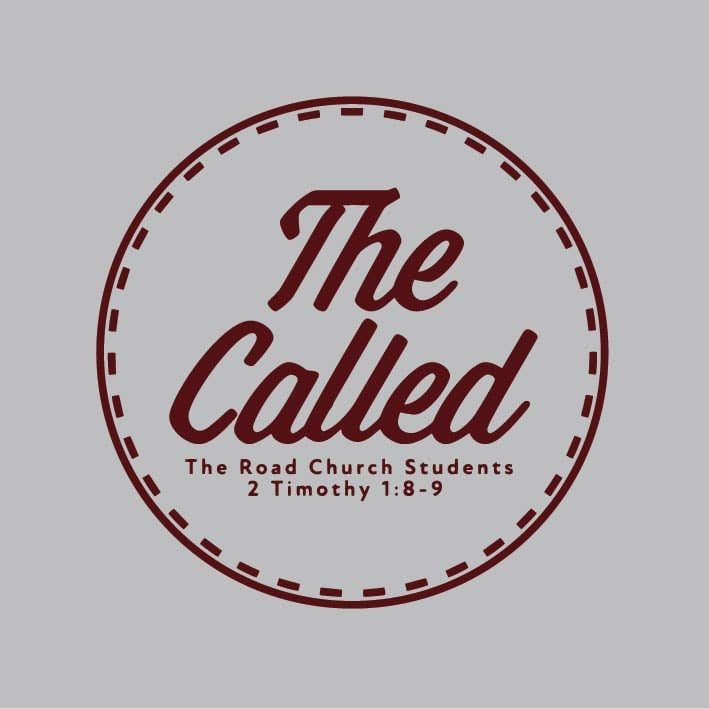 The Called Youth Ministry (Scroll down for youth weblink & specific upcoming events information)
The place to be to grow in Christ with friends and awesome adult leaders and mentors.
The Called Youth ministry meets every Wednesday evening from 6:45-8:00pm. We currently rent and meet inside Clever Christian Church each Wednesday (201 Carpenter St, Clever).
The Called Youth also plan regular special activities and outings. See our calendar of events for the next upcoming youth event. These include mission projects, bonfires, concerts, random acts of kindness service days, game nights, movie nights, and much more.
The Called Youth is led by Landon Douglas and a great team of adults and leaders.
Contact Landon at 918-876-2936 or
PLEASE SCROLL DOWN FOR PERMISSION FORMS